Our Carbon Neutral Methodology
Travel, Without Leaving a (Carbon) Footprint
Did you know a return flight from Germany to Gran Canaria emits almost as much CO2 as the average car produces over the course of a whole year?! This is why we think it is so important to do what we can to reduce tourism's harmful emissions whilst still enabling people to travel the world.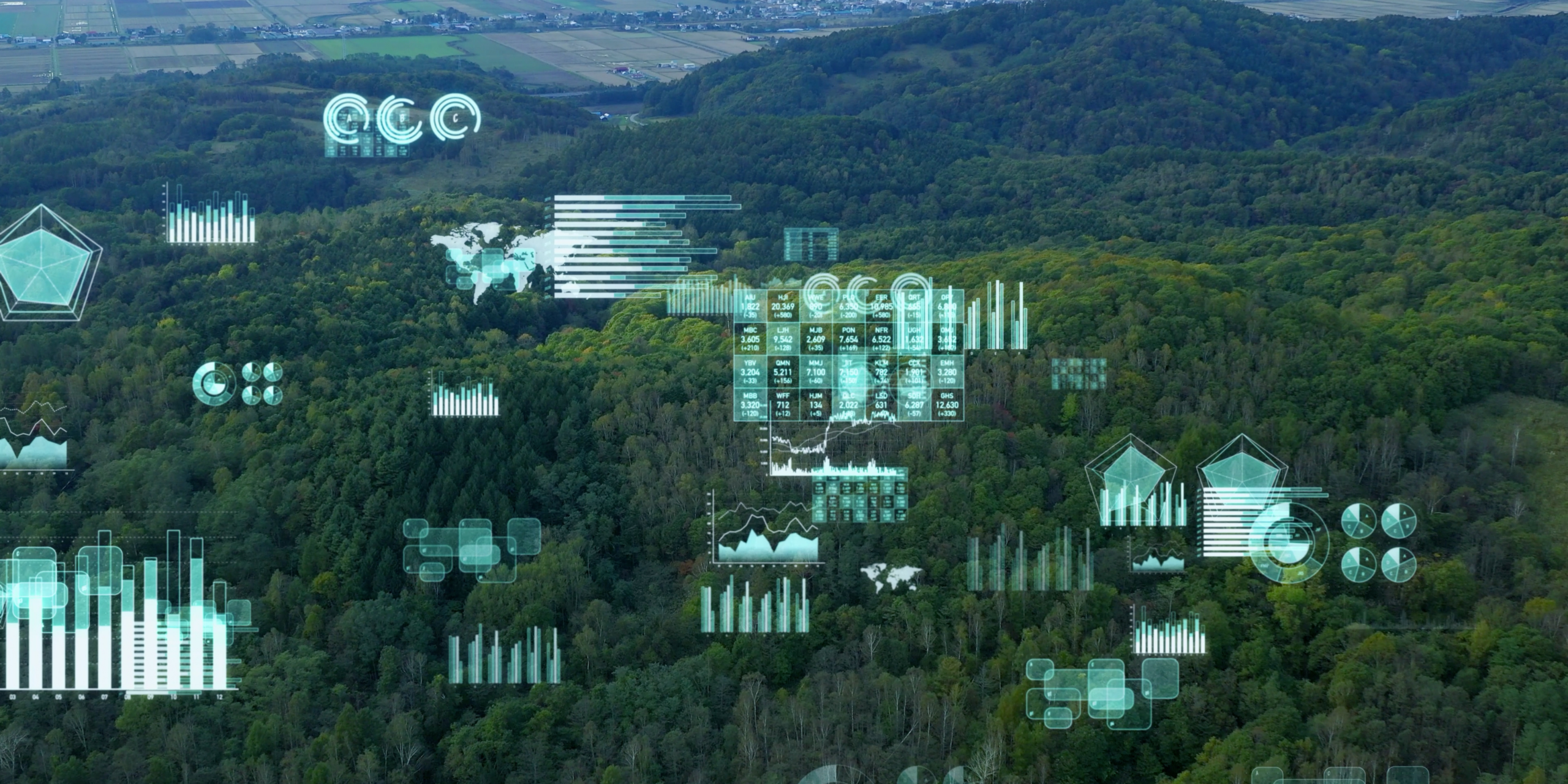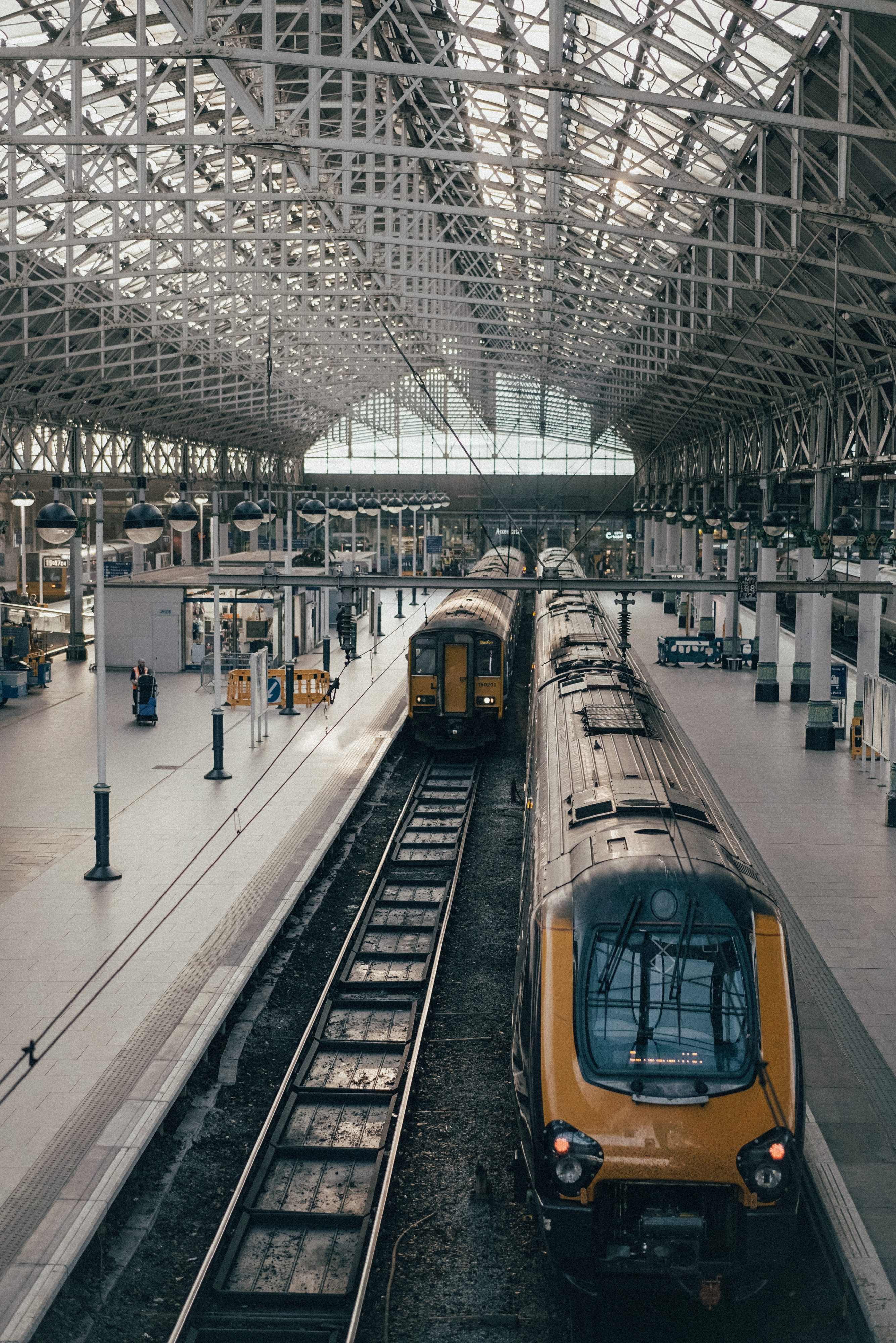 Where possible and practical, our tours will include travel via public transport (trains, buses and boats). These modes of transport are much less harmful to the environment than private buses, cars or plane journeys. 
We know that in some cases, it is simply not possible to avoid using planes, private buses or cars – especially if you're travelling as a big group or if you're travelling long distances or to unusual destinations with no public transport links. In these cases, we will calculate the greenhouse gas emissions your trip generated and donate the required amount to offset your emissions. Instead of using a generic carbon offset calculator, we will calculate the amount ourselves and use the money to donate to rewilding projects in Europe – especially in the destinations where you will be travelling. We can also include a trip to these rewilding areas so you can see how your donation is being used for important conservation projects in Europe.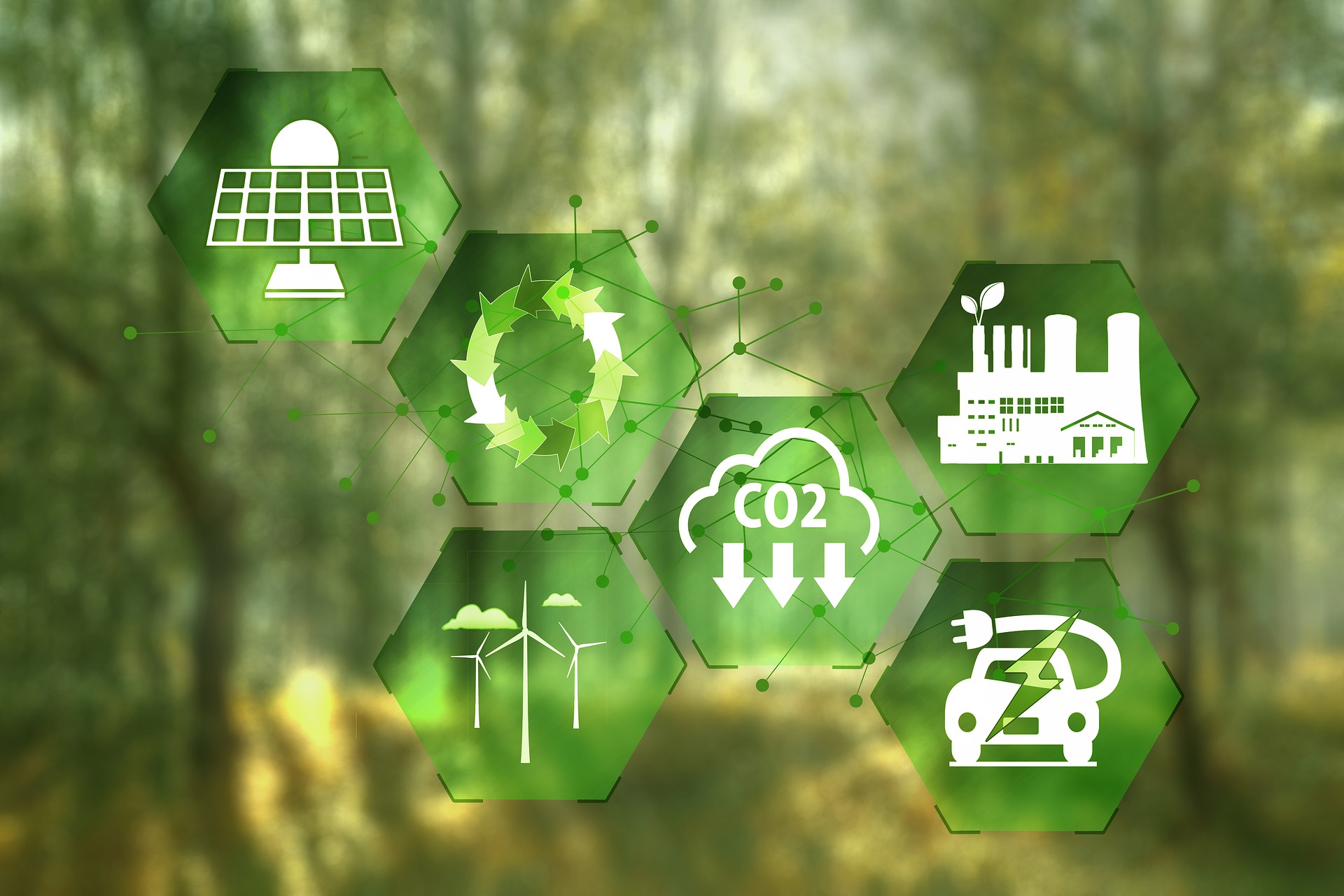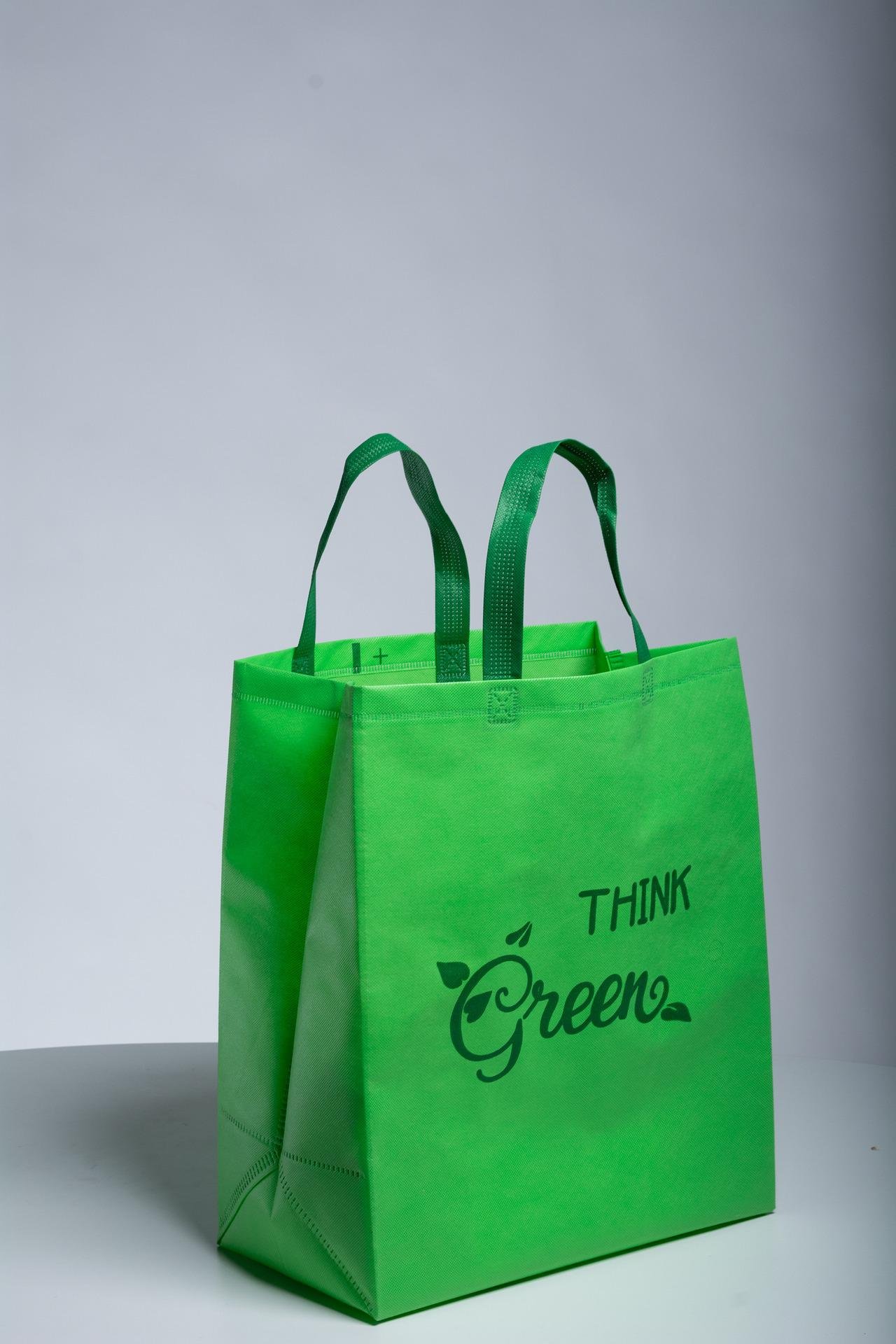 Local, eco-friendly businesses
We choose all our providers based on their ethics and policies towards the climate and also towards local economies. We ensure that your trip will have a positive impact on local communities whilst mitigating the harmful effects travel has on the environment.