Create unforgettable memories with your loved ones
As parents and travel experts, we understand the beauty of helping little ones discover the world – but we also know that travelling with children presents some challenges. Let us help you to plan your trip to accommodate the needs of your children whilst ensuring you have a great, stress-free holiday. Not only will we plan a family friendly itinerary, we will make sure to do so with the future of our planet in mind and help our young people to appreciate and connect with the natural world in the process. Have a look at some of the itineraries we offer for more inspiration.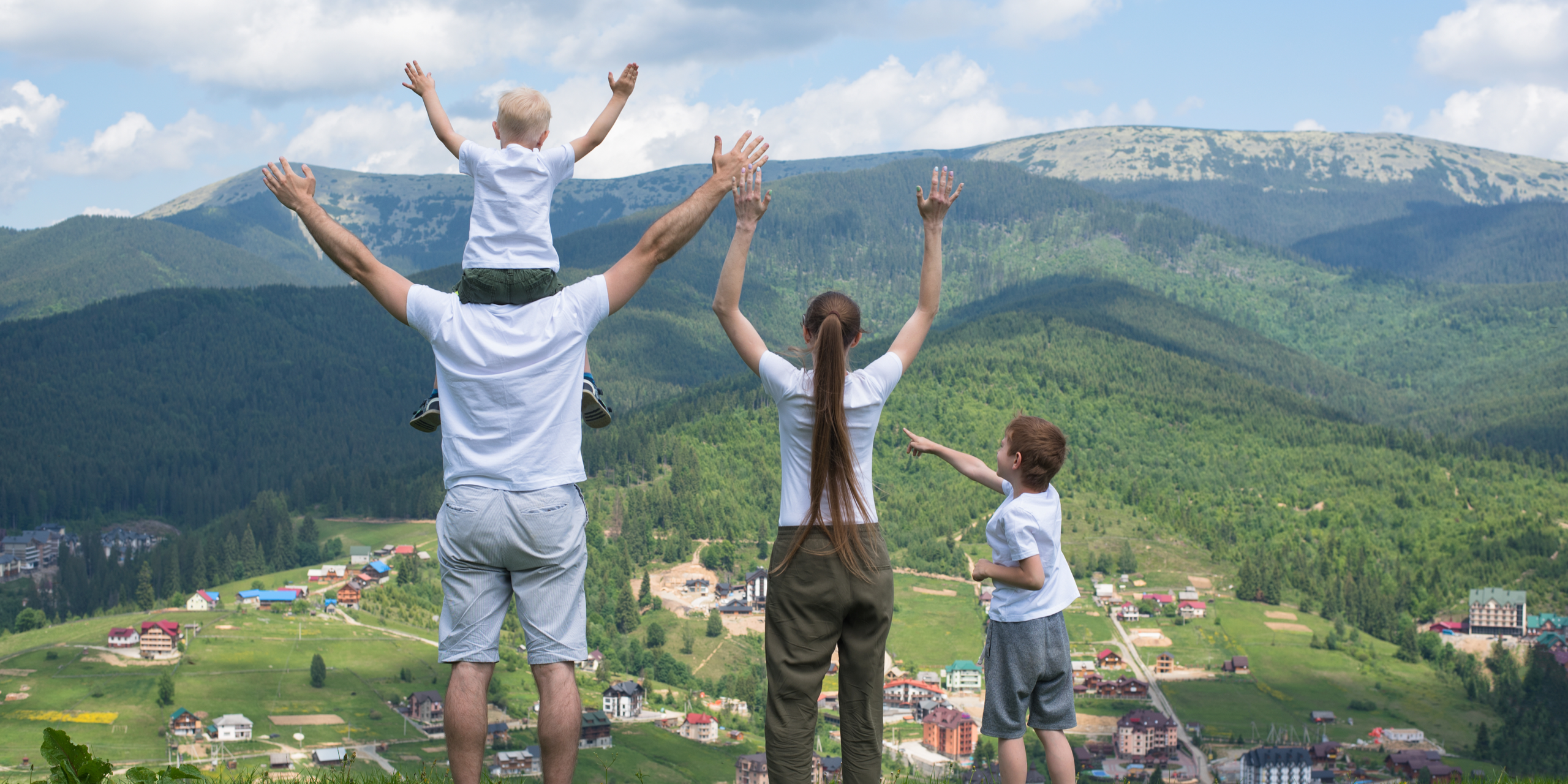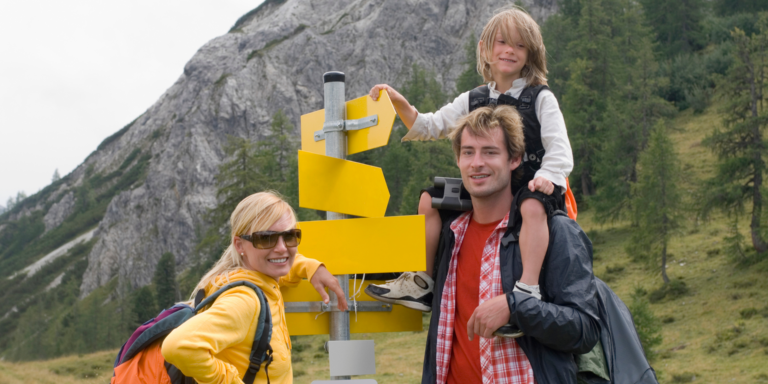 A trip to Salzburg will make you understand what possessed Maria von Trapp to run around singing 'The Hills Are Alive!' Visiting Salzburg and the lakes and mountains that surround it is like stepping into a postcard! Beyond Mozart and the Sound of Music, we will explore nearby salt mines, hike through beautiful terrain and discover how Austria conserves its most beautiful mountainous region.
Transylvania & the Danube Delta
Travel to the Transylvanian Poienari Citadel, Count Dracula's real castle and cross the through the Carpathian Mountains on the impressive Transfagarasan Road. Explore the rural region of Sighisoara during a horse riding excursion, followed by a visit to an ancient oak tree reserve. Romania is home to an estimated 6000 bears; during your trip, you will have the chance to observe bears in their natural habitat. Enjoy free time exploring the heart of one of the most incredible cities of Transylvania; Brasov. Discover the Natural Parc Bucegi by bike – don't miss the Sphinx, a huge natural rock formation in the shape of a human face! End your journey by discovering the beautiful fauna and flora of the Danube Delta, Europe's largest wetland.