Individual and Small Group Travel
Let us help you plan your dream trip
We provide individuals, families and small groups an a-la-carte service; whether you just need some help and recommendations whilst planning your trip, or if you want us to design a personalised and unique itinerary from scratch. We can even provide you with a tour manager who will be there with you during your entire trip or an on-call expert Tiptoe team member. Whatever you want, we can make it happen! Our mission is to help you realise your dream trip, whilst focussing on sustainability and eco-friendly activities.
On our tours, we will prioritise eco-friendly activities, discover local culture, and try organic products, ensuring that you are contributing to local businesses and economies, as well as preserving the environment. Have a look at some of the activities we offer for more inspiration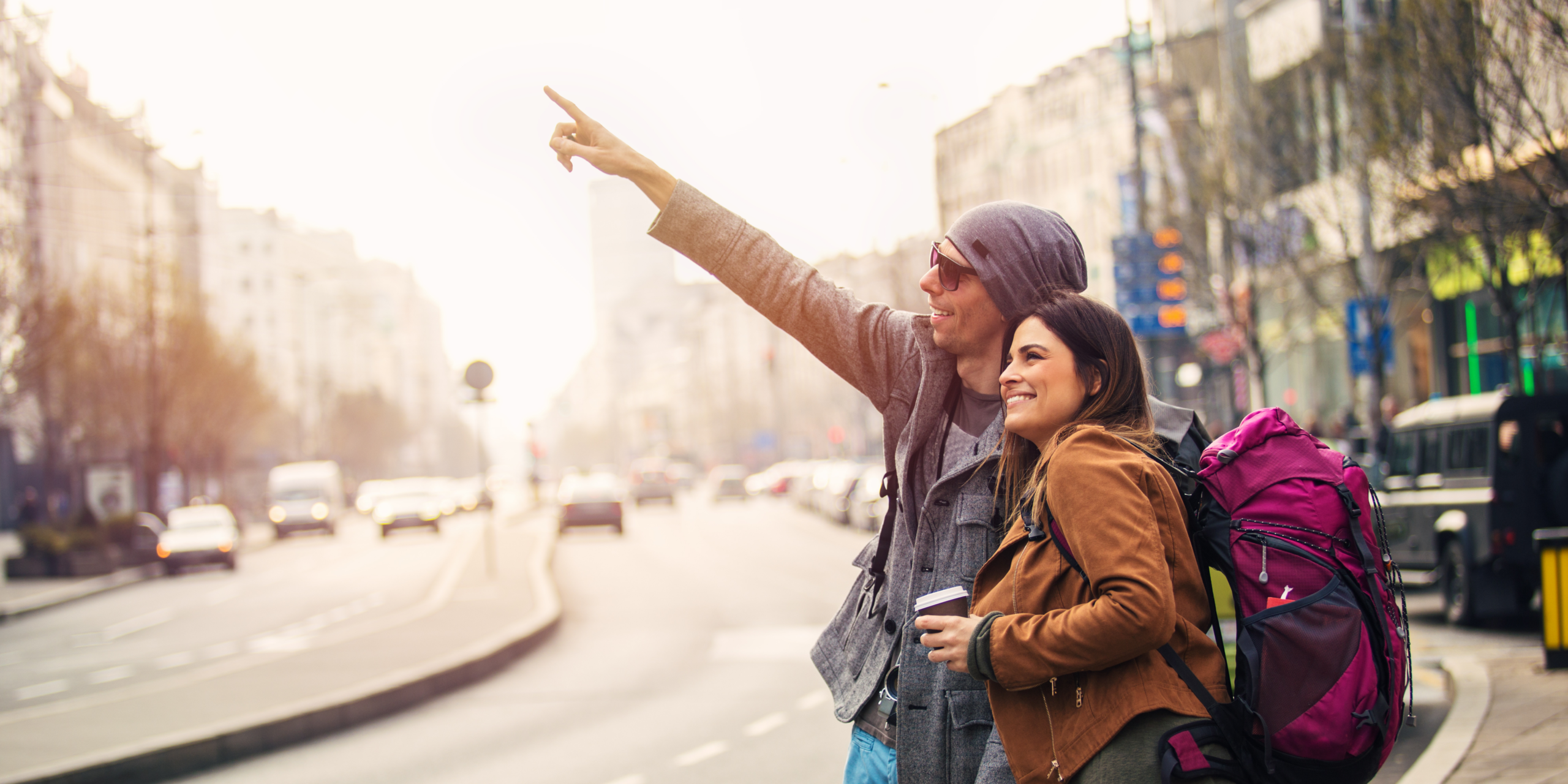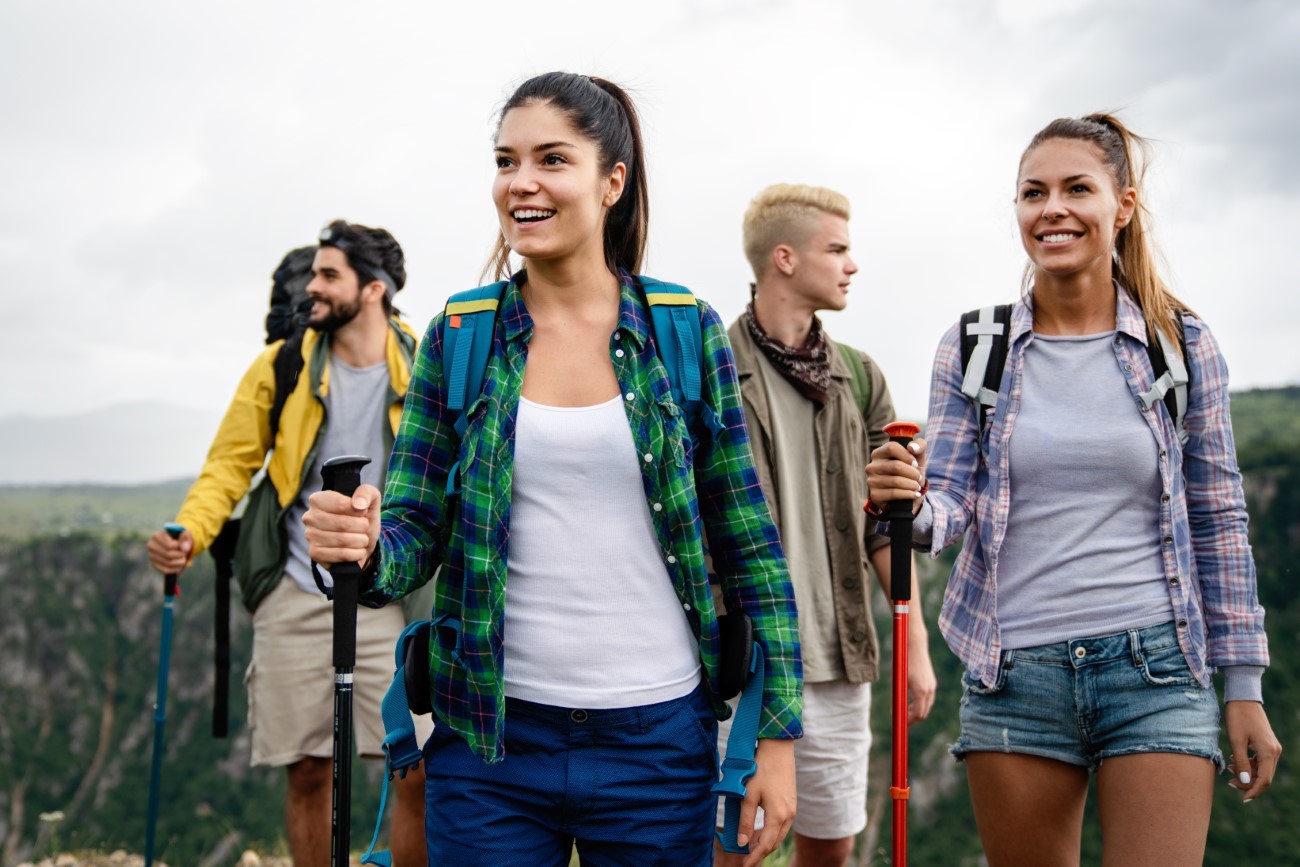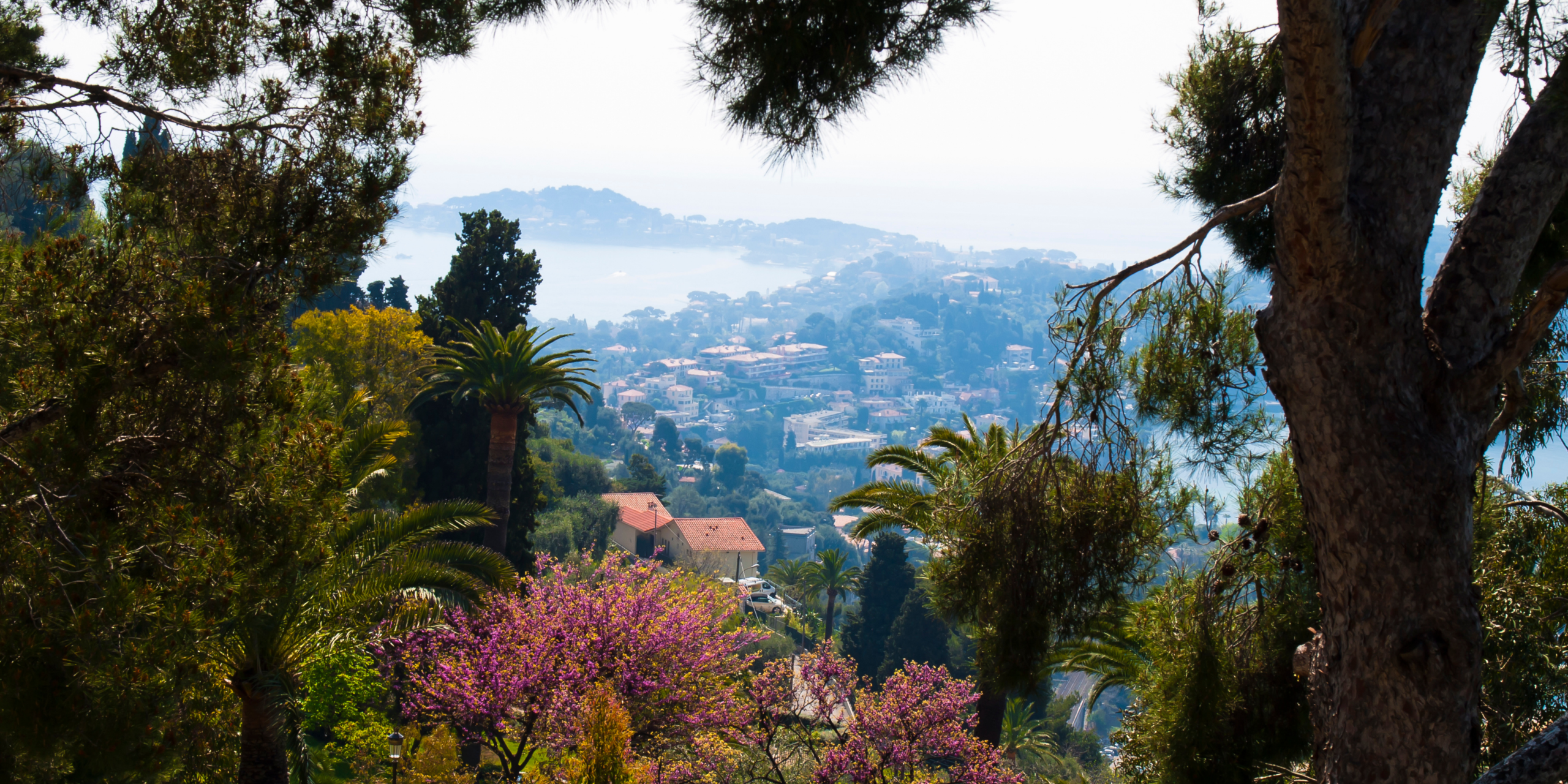 Explore one of the world's most famous and beloved coastlines like never before on a trip, which will take you kayaking, canyoning and biking through France's Cote d'Azur. We show you the famous cities and towns from a new perspective; discovering how one of France's top tourist destinations is protecting its coastline in the face of climate change. Taste the sweets and smell the perfumes made with famous Provencal flowers as we show you the alternative side to France's most glamorous region.
Andalusia is famous for the notion of Duende, a heightened sense of emotion, which has inspired its famous flamenco music for centuries. There's nowhere quite like Andalusia, a region which has been heavily influenced both by Islam and Christianity; this merging of two religious cultures makes for an eclectic mix of architecture as well as a fascinating history! Join us as we hike through the Sierra Nevada, explore wonderful Granada and learn how the region's conservation efforts are encouraging wildlife back to the incredible Andalusian wilderness.