Walk the Earth without leaving a footprint The Tiptoe team is based in Berlin, we have been local guides in this vibrant city for nearly 10 years and we love helping visitors to the city discover what makes it so unique. We offer everything from a full itinerary for your stay in the city, to private walking tours covering topics from Berlin's complicated history to its present-day fight against rising rents and disappearing alternative culture. 
We offer the following tours and experiences: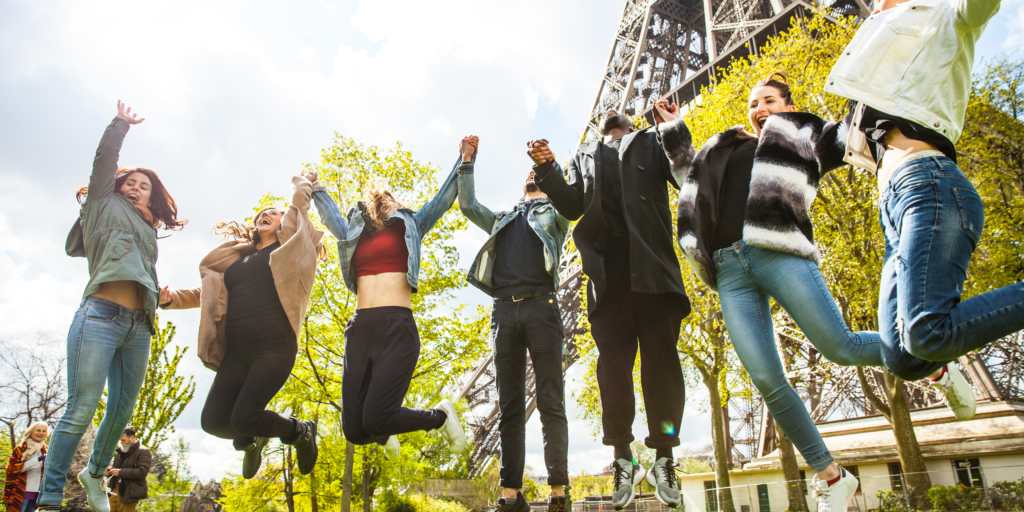 Our shared experience as tour managers for educational groups in Europe gives us in depth knowledge of how to plan and execute the most fulfilling trips for young people. Whether you're a school or university, we can organise everything from planning the itinerary right up until the last day of your trip. We customise itineraries to suit every learning objective. Find out more…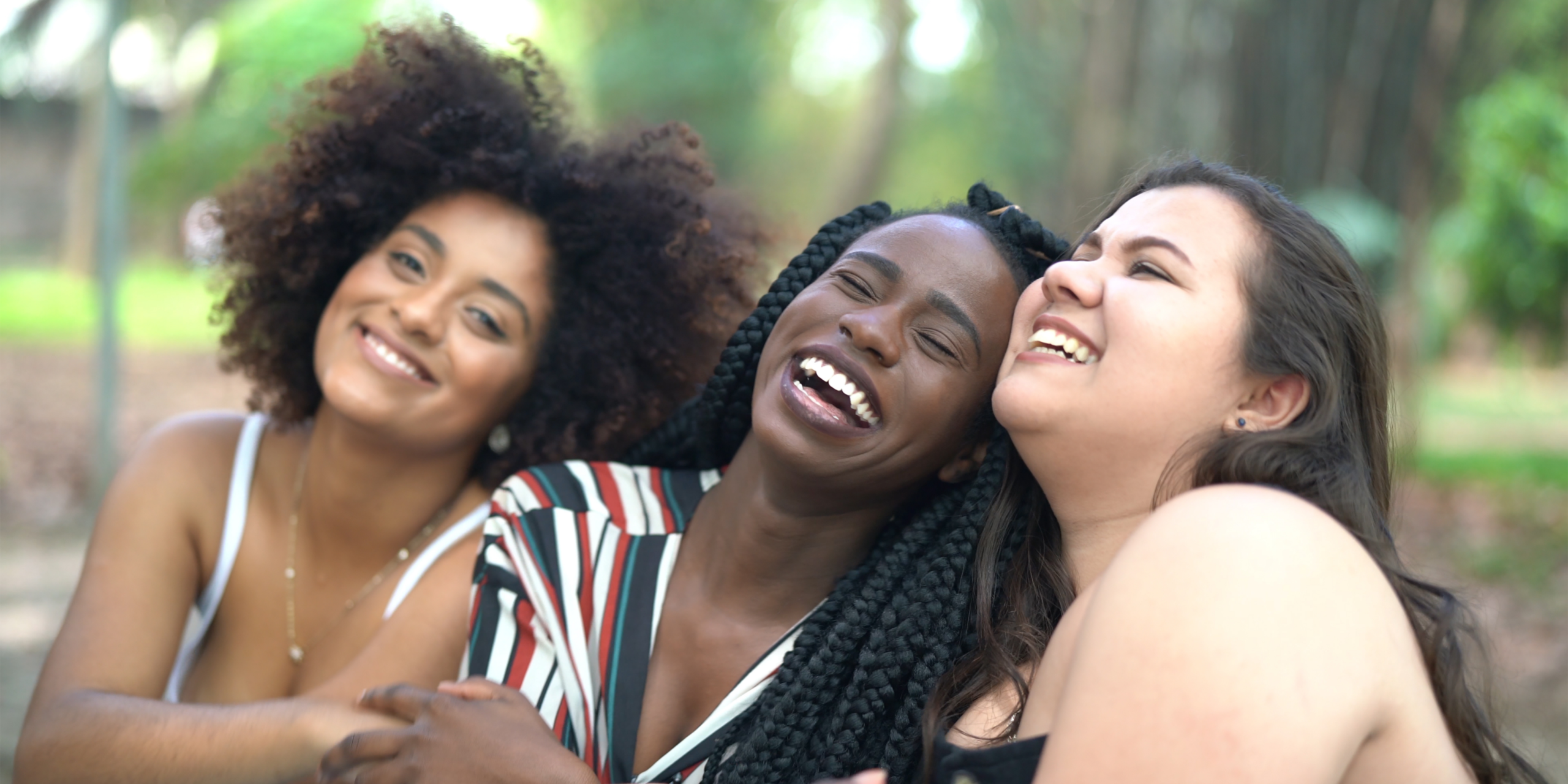 Individual and Small Group Travel
As parents and travel experts, we understand the beauty of helping little ones discover the world – but we also know that travelling with children presents some challenges. Let us help you to plan your trip to accommodate the needs of your children whilst ensuring you have a great, stress-free holiday. Find out more…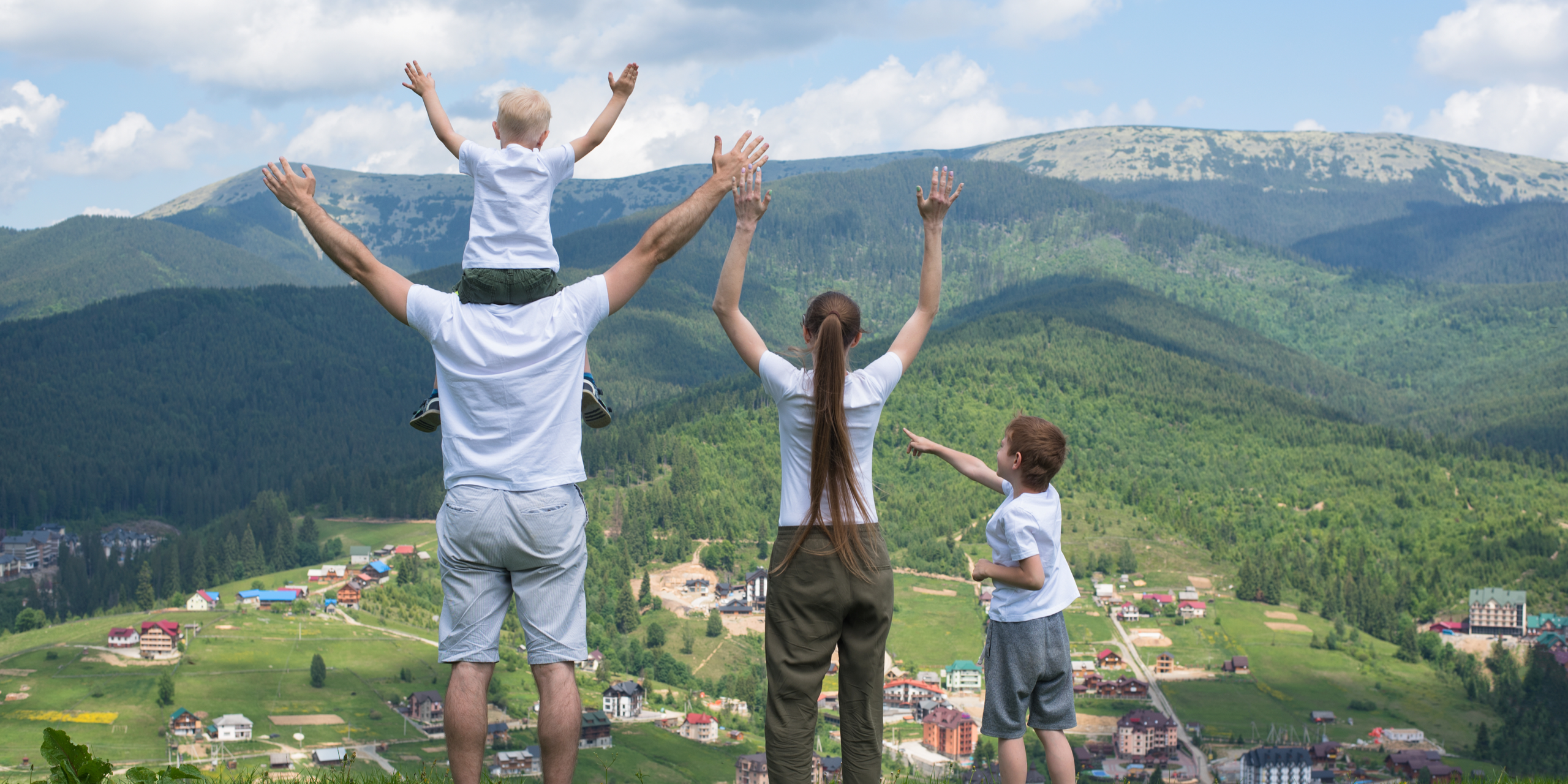 We provide individuals, families and small groups an a-la-carte service; whether you just need some help and recommendations whilst planning your trip, or if you want us to design a personalised and unique itinerary from scratch. We can even provide you with a tour manager who will be there with you during your entire trip or an on-call expert Tiptoe team member. Whatever you want, we can make it happen! Find out more…


Get Tiptoe inspired with our itineraries...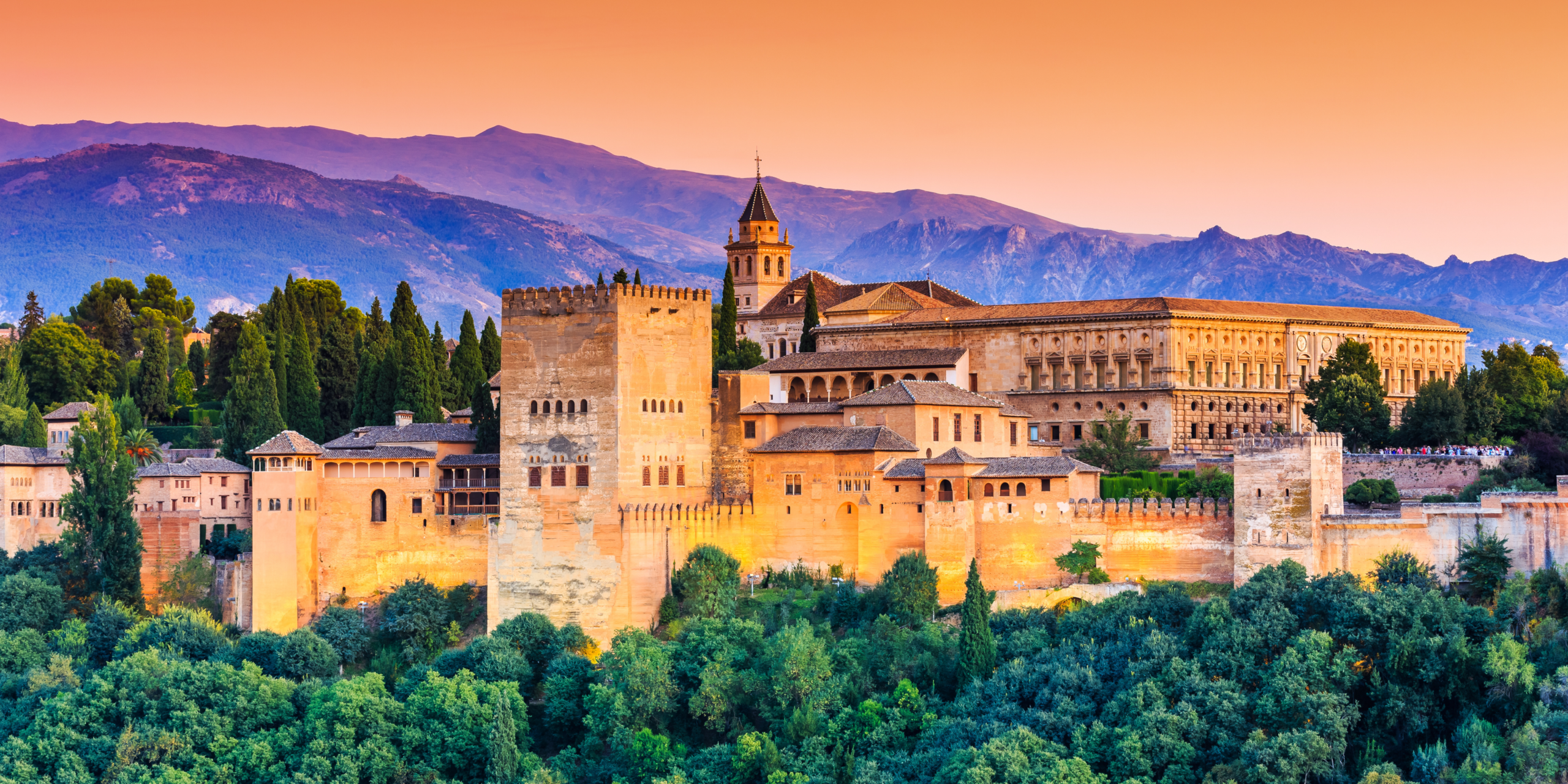 Andalusia is famous for the notion of Duende, a heightened sense of emotion, which has inspired its famous flamenco music for centuries. There's nowhere quite like Andalusia, a region which has been heavily influenced both by Islam and Christianity; this merging of two religious cultures makes for an eclectic mix of architecture as well as a fascinating history! Join us as we hike through the Sierra Nevada, explore wonderful Granada and learn how the region's conservation efforts are encouraging wildlife back to the incredible Andalusian wilderness.
Lisbon, Central Portugal & Algarve​
Arrive in Portugal's capital and get in touch with the culture with a Portuguese language lesson. Enjoy a welcome dinner with traditional Portuguese food and get to know your fellow Tiptoe Travellers. The next morning take a boat trip to watch wild dolphins in their natural habitat. Explore rural Portugal with a journey through Alentejo and head for the clear skies of Alqueva where you will spend an evening star-gazing like never before. Head to the Atlantic coast and spend the day trekking on one of the wildest hiking trails in Europe. Walk into the Algarve to visit some of Europe's most beautiful landscapes. Head south and take a kayaking trip to visit some of Portugal's famous caves. During a walk through the forest, learn about Portugal's most sustainable homegrown material: cork! Enjoy free time to explore the breathtaking beaches. Spend your last night camping out in one of the oldest fishing areas of Portugal.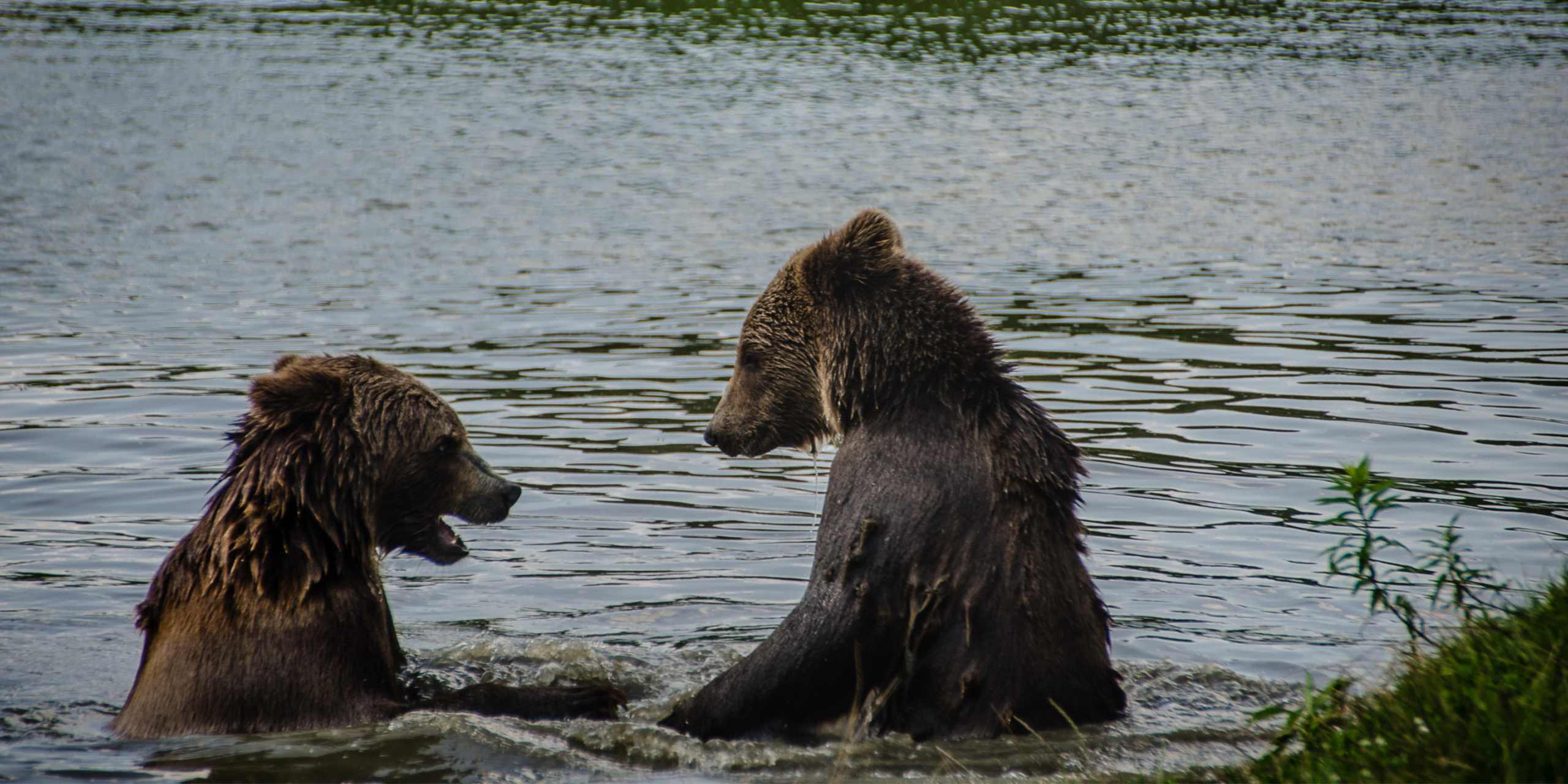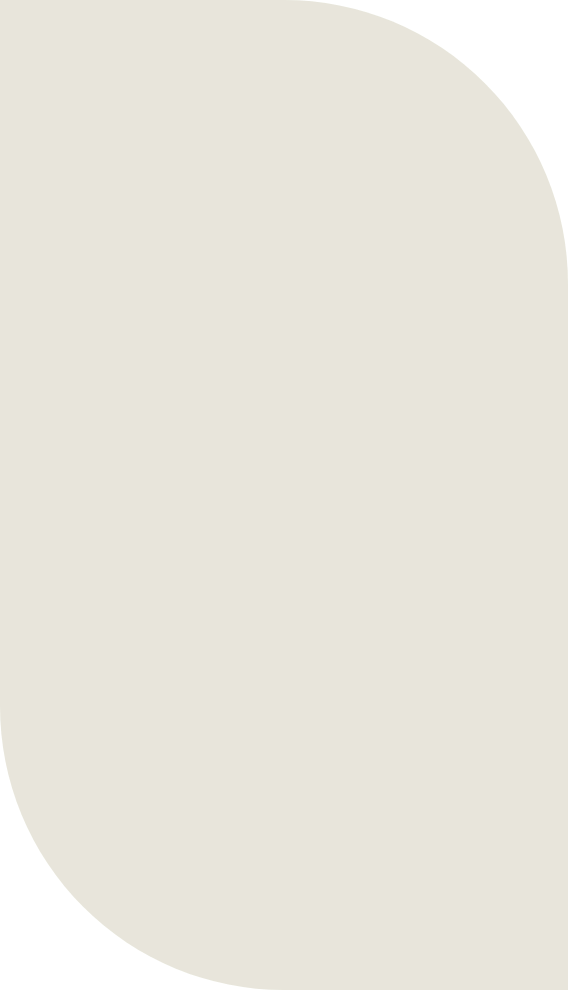 What sets us apart from other tour operators, besides our personalised approach to trip planning, is our attention to sustainability and environmentally-friendly tourism. 
committed to the 17 un sustainable development goals
UN Sustainable Development Goals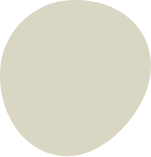 The UN has developed 17 Sustainable Development Goals aimed at promoting global peace and prosperity and hopes of a brighter future for people and planet. Every decision we make as a travel provider is made with relevant SDG's and their corresponding targets in mind. The following SDG's are especially important for our mission:
All our tours are dedicated to getting in touch with local culture and nature, this is how we realise our mission: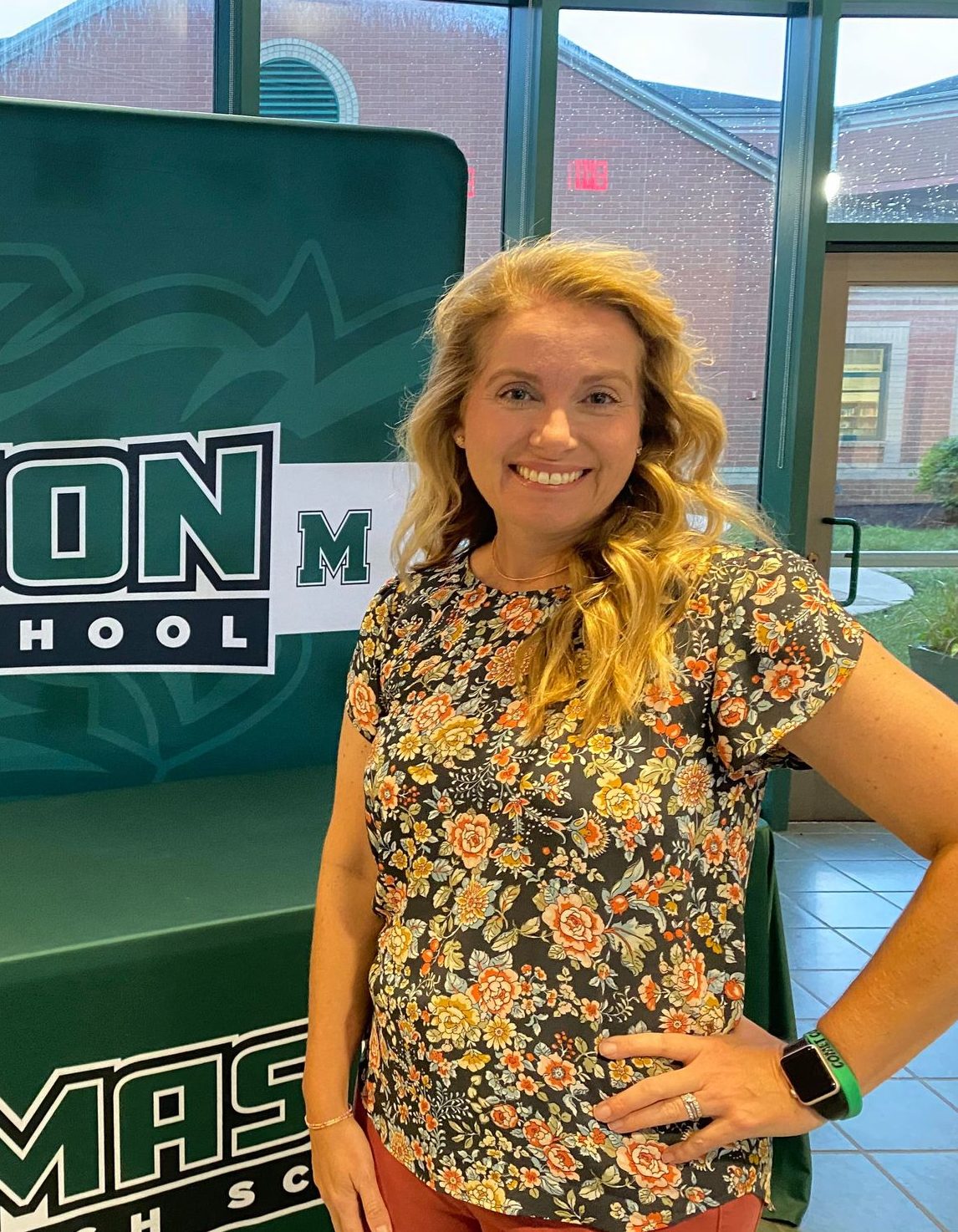 Traveling with Lorna Cannon as our guide was a seamless experience. She was prepared and very well educated for our tours and excursions. I have traveled with several companies as a teacher who takes students abroad, and no one has connected with me and my students on the level that she did.
High School Teacher, Ohio
Lorna Cannon was our tour guide in the summer of 2019. I brought 9 American students to Germany where we spent a week on the Island of Usedom for a homestay. Then we met Lorna in Berlin. She checked us into the hotel and made sure that everyone was comfortable and safe. During the next two days, Lorna led us through Berlin to sightseeing tours, a street art workshop, and restaurants. She was very knowledgeable explaining several landmarks on the way and could back it up with historical facts. After Berlin, she came with us to Dresden, Terezin, and finally Prague. Throughout the whole trip, Lorna had been very friendly, super-helpful, and professional. I highly recommend her as a tour guide!
High school teacher, California