The Tiptoe team is based in Berlin, we have been local guides in this vibrant city for nearly 10 years and we love helping visitors to the city discover what makes it so unique. We offer everything from a full itinerary for your stay in the city, to private walking tours covering topics from Berlin's complicated history to its present-day fight against rising rents and disappearing alternative culture. Keep reading to get some inspiration for your trip with Tiptoe Berlin.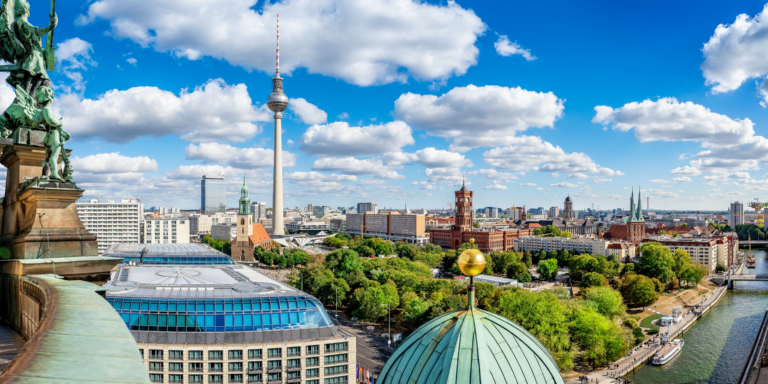 This 4 hour walking tour takes you through the heart of Berlin and nearly 1000 years of history. You will get a full overview of Berlin's story, from its humble beginnings as a swampy settlement, to the royal Prussian capital, to the capital of Hitler's infamous Third Reich, to a city divided by a wall and eventually to the unique city we love today. This is a great way to start your Berlin adventure and we will offer you many tips on the city's best restaurants, museums and activities to ensure you see the best of Berlin.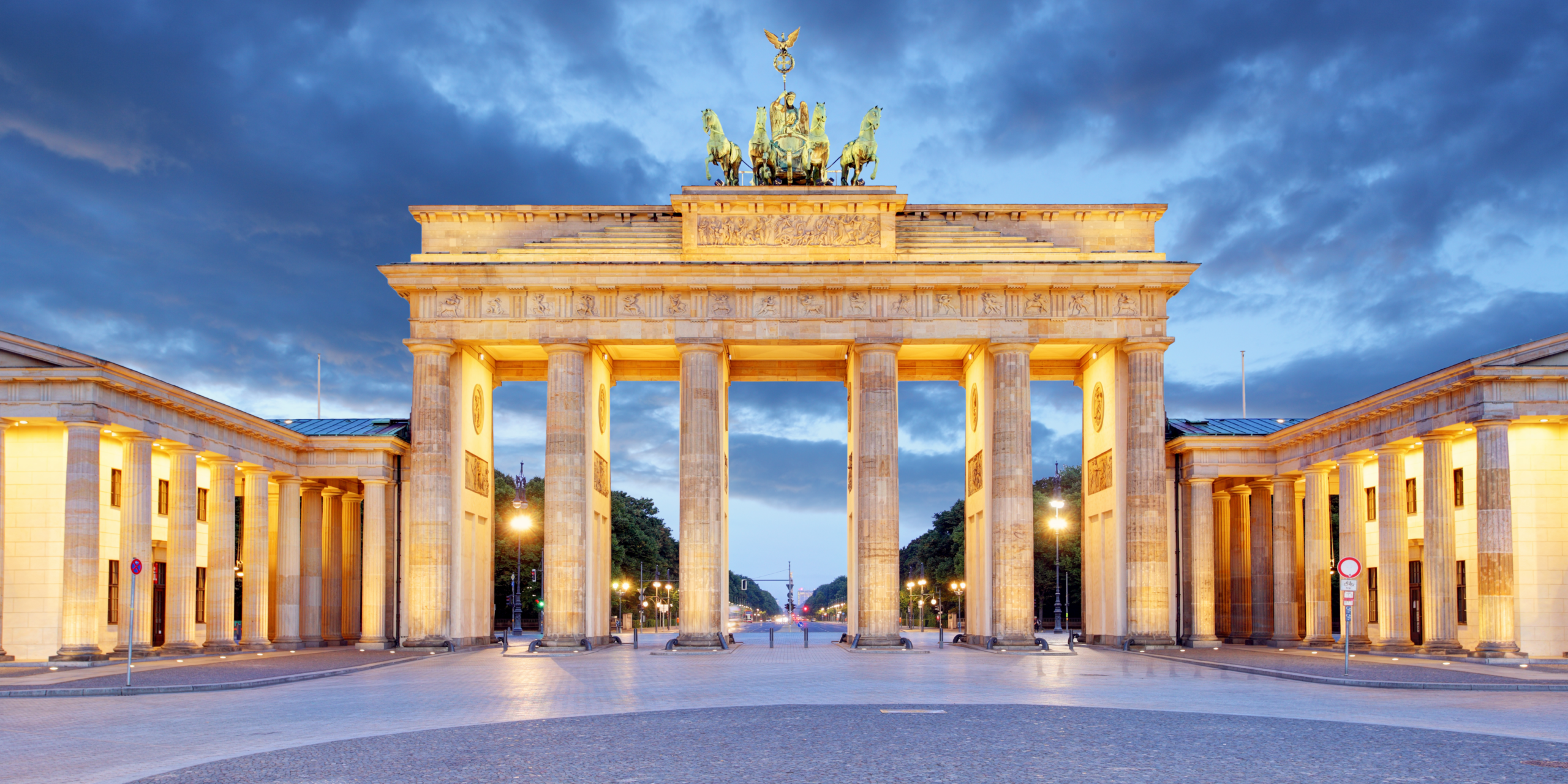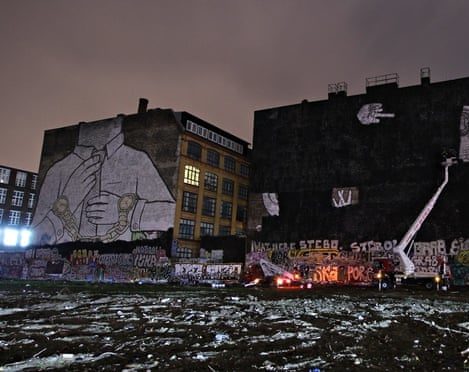 Understanding Gentrification
Can Berlin retain its status as a 'poor but sexy' city? With Mediaspree developing in full force, real estate developers capitalising on anti-capitalist street art and masses of tourists flocking to the city to experience its famous nightlife, Berlin is becoming a Disneyland of alternative culture. This walking tour takes you through Kreuzberg into Friedrichshain to learn about the impact of gentrification on the once cheap and gritty neighbourhoods that fell either side of the Berlin Wall. The tour explains how local people are being affected by the ever-changing city and how social and political organisations are trying to slow down the gentrification process. We will discuss the two main types of immigration and their impact, both positive and negative, on the neighbourhoods. We will take you right back to the design faults of the city in the 19th Century, which led to overcrowding during the industrial revolution, right through to the squatters movements from 1970 to the present day and future plans for the development of the neighbourhoods. The tour will explore how to be aware of negative gentrification and will ensure to give people practical advice about how to protect and nourish local communities and promote local initiatives who are already fighting to help the people of Berlin hold on to their city.
Revolutions have shaped the world we live in today; social, political, scientific and sexual revolutions are what define the world we live in. Revolutions can bring about positive change or destroy human progress and lead to catastrophe; the people behind the revolutions will be framed in our history books as either heroes or villains.
This tour takes a look back at Berlin's revolutions and the people that influenced and led them. We discuss every revolution, from the obvious 1989 revolution and the National Socialist uprising to the more obscure 'potato revolution' and the refugee rights occupy movement of 2012-2014. The tour will take you to areas of the city you may never have been to, or even have heard of and throughout the course of the day you will learn how revolutionaries lived, worked and eventually changed history in one of Europe's most fascinating cities. The tour is a full day, immersive experience; including drinking coffee in Karl Marx's local cafe and hanging out in David Bowie's favourite bar. The tour will end with a meal in a Syrian restaurant where you will get the opportunity to speak to a Syrian revolutionary in exile.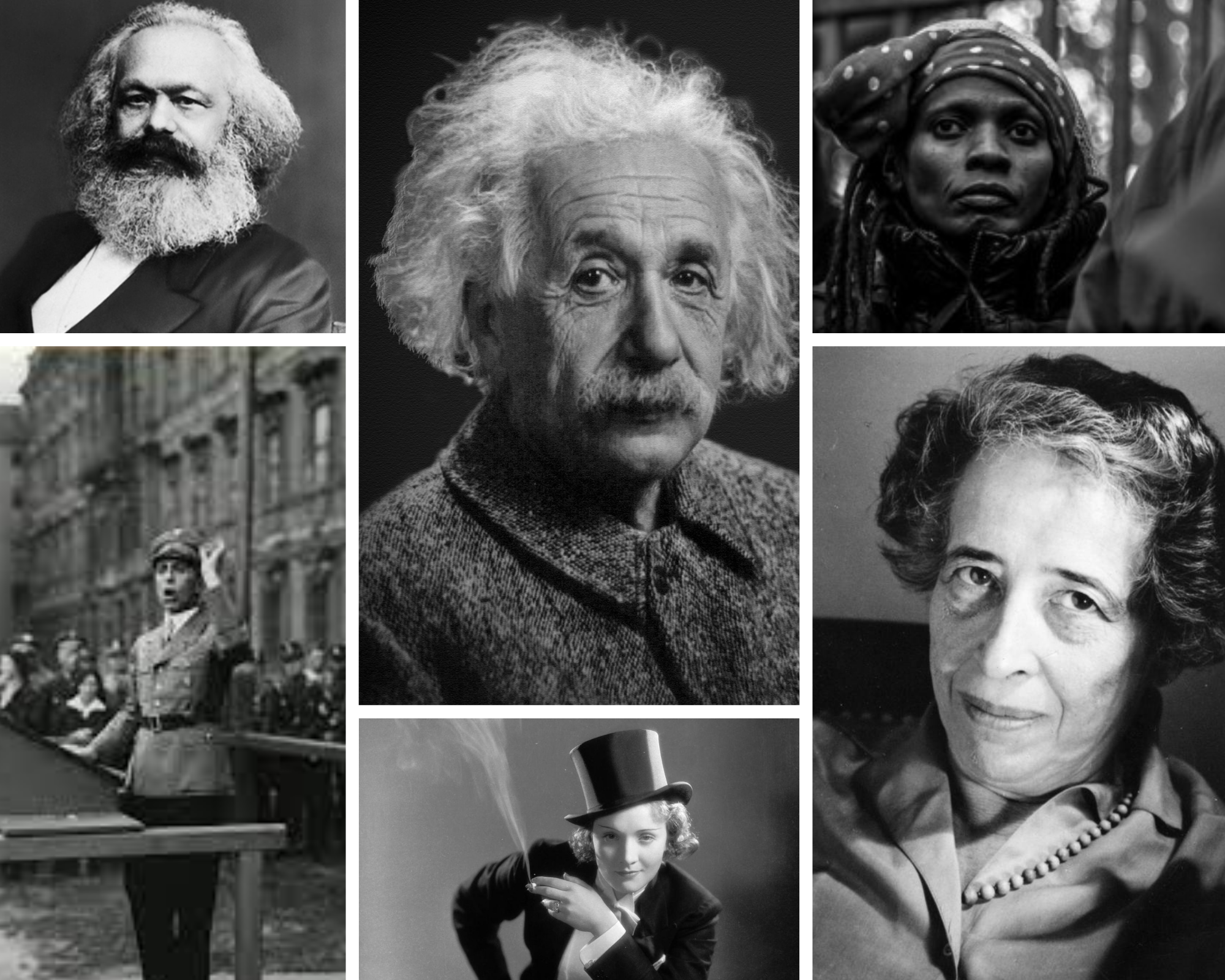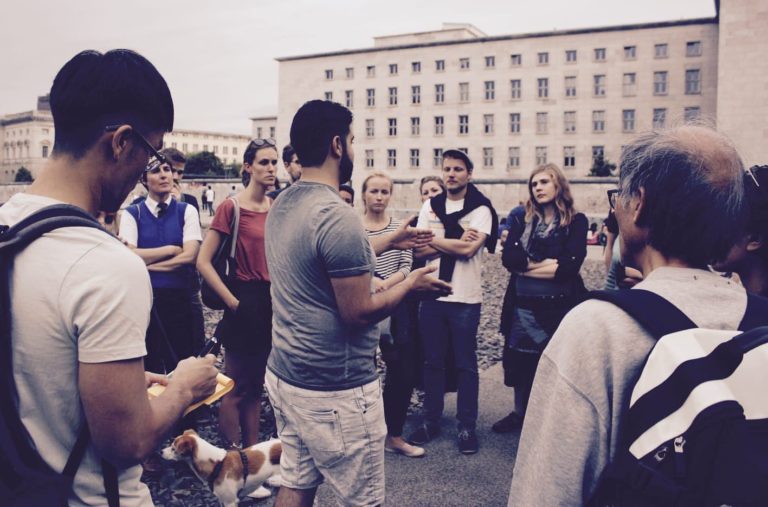 Tiptoe Travel co-founder, Lorna Cannon, is also founder of the organisation Refugee Voices Tours, which offers walking tours led by people living in the city as refugees.
Women have played an instrumental role in making Berlin what it is today – but all too often, their stories are overlooked in history. This tour tells the stories of Berlin's most famous female figures as well as taking a look at how the history of Berlin has affected its female population, the roots of the women's liberation movement and women's rights in Germany today. Join us as we turn history into herstory.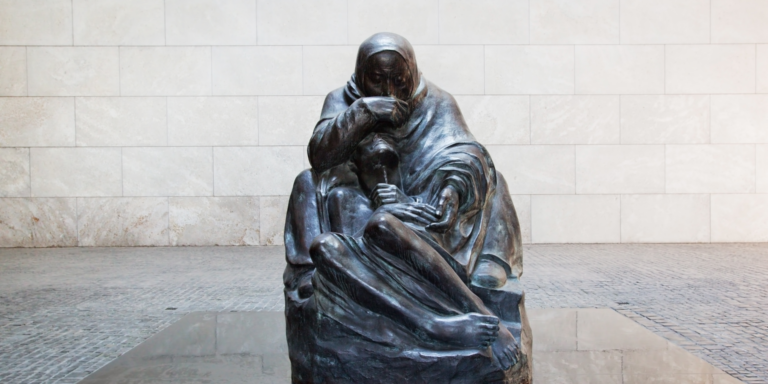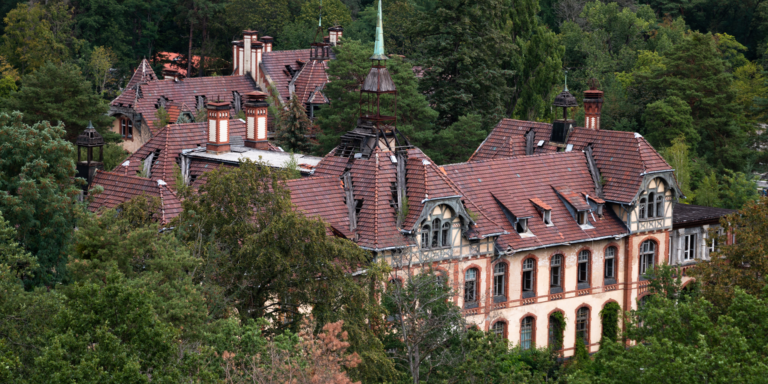 Brandenburg is famous for abandoned buildings; you will begin your tour by exploring a former tuberculosis sanitorium. Take off your shoes and walk through the 'barefoot' forest, after which you will walk on a wooden footpath above the trees and get a view over the forests of Brandenburg and even a glimpse at Berlin's TV tower, 60 km away! Take an adventure through the forest by bike towards the pretty town of Caputh and enjoy a campfire by the lake. The next day we will visit the only home Einstein ever built in Germany, which will prove for a relatively interesting morning! We'll hop back on our bikes to the town of Potsdam and discover the fascinating history of the Hohenzollern family on a guided sightseeing tour. The following day we will cycle through the famous Grunewald forest into Germany's vibrant capital. Get your finger on the pulse of this exciting city with a street art tour followed by a workshop to learn the art of graffiti. After your first night in Berlin we will experience Berlin through Syrian eyes on a Refugee Voices walking tour through the historic center followed by lunch at a Syrian family-run restaurant. This afternoon we will learn about Berlin's green side during a guided tour of green spaces and projects. End your stay in Berlin with a local community cook-out.
Whatever you want to discover in Berlin, we can make it happen! We pride ourselves on our knowledge of both past and present day Berlin and we love it when we can show visitors a side of the city that they are passionate about. Get in touch with a query about a tour with a specific theme and we will be happy to organise it for you!